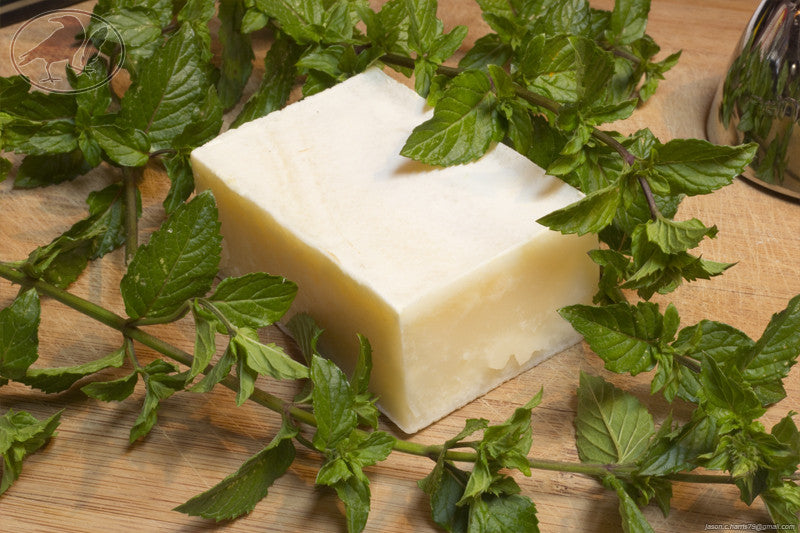 Peppermint Pain Relief
$ 1.00
This soap is the first in our Therapeutics product line. Made with an Avocado Oil base, this soap
incorporates 1st Distilled Peppermint Essential Oil which is excellent for soothing nerve pain and muscle
soreness. An added bonus, it also repels insects!
PLEASE NOTE: 1st Distilled Peppermint Oil can be harsh on extremely sensitive
skin and can cause irritation. This soap, like all our soaps has been "superfatted" to
prevent that as much as possible, but we do caution those with extremely
sensitive skin against using this product.